A gift only (your) mates could get.
Celebrate inside jokes and the moments only they know about with Unregiftable Christmas gifts.

For the selfie-lovers: Gifts that celebrate your best memories.
Holidays, brunches and beach days deserve a spot outside of their Instagram feed.
Home is where the heart is: Gifts for their domain.
We've all spent a lot of time at home this year - brighten up their space and add a little "you".
Send some cheer.
Complete your custom gift with a personalised Christmas card they won't find anywhere else.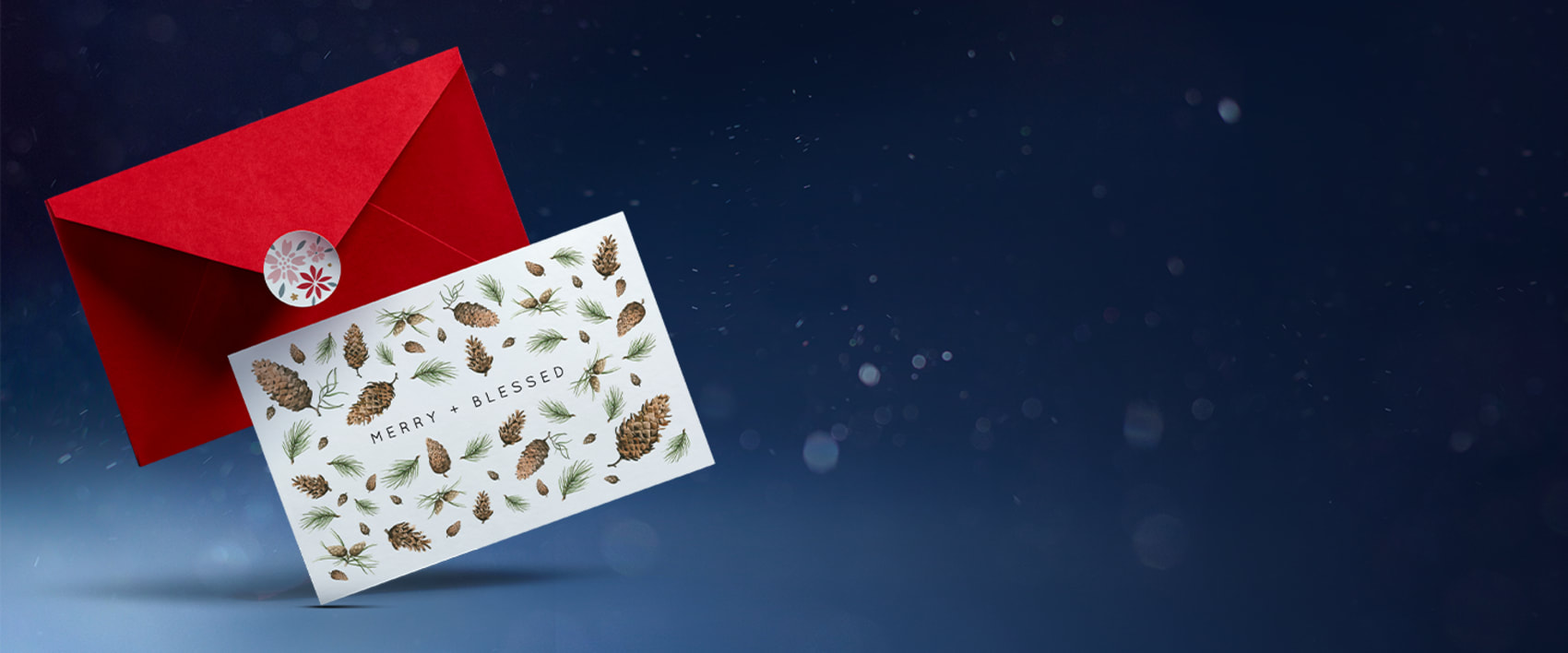 For your office bestie: Dress up their desk.
Whether they're working from home or back to the office, personalised accessories bring some sunshine to their workday.
For the ladies: Gifts she'll love.
Whether it's your bestie, girlfriend or sister - a personalised gift shows you care.
For the guys: Gifts he'll love.
Browse Christmas gifts for boyfriends, pals and bros and create something that'll make them smile.
Christmas gift ideas for friends: Show them they're Unregiftable.
Unregifta...what?
That's right, Unregiftable. Let us explain.
An Unregiftable gift goes beyond personal. It's a gift that's so special, so unique, so incredibly them, it would be downright weird to regift it.
It's a photo print from that trip you and your BFF took, the one you still reminisce about. It's a T-shirt featuring your brother's nickname – you know, the name only you're allowed to call him. It's a calendar for the in-laws brimming with cute baby photos, because there's literally no such thing as too many grandkid pics. It's what you know someone will adore, because you know your people better than anyone.
Need help finding a Christmas gift for friends? With Vistaprint's vast selection of products and design options, it's easier than ever to create something Unregiftable. Start by browsing our best friend gift ideas, then pick a product and design you love. Add those made-for-them touches, like photos, quotes or an inside joke and we'll take for of the rest.