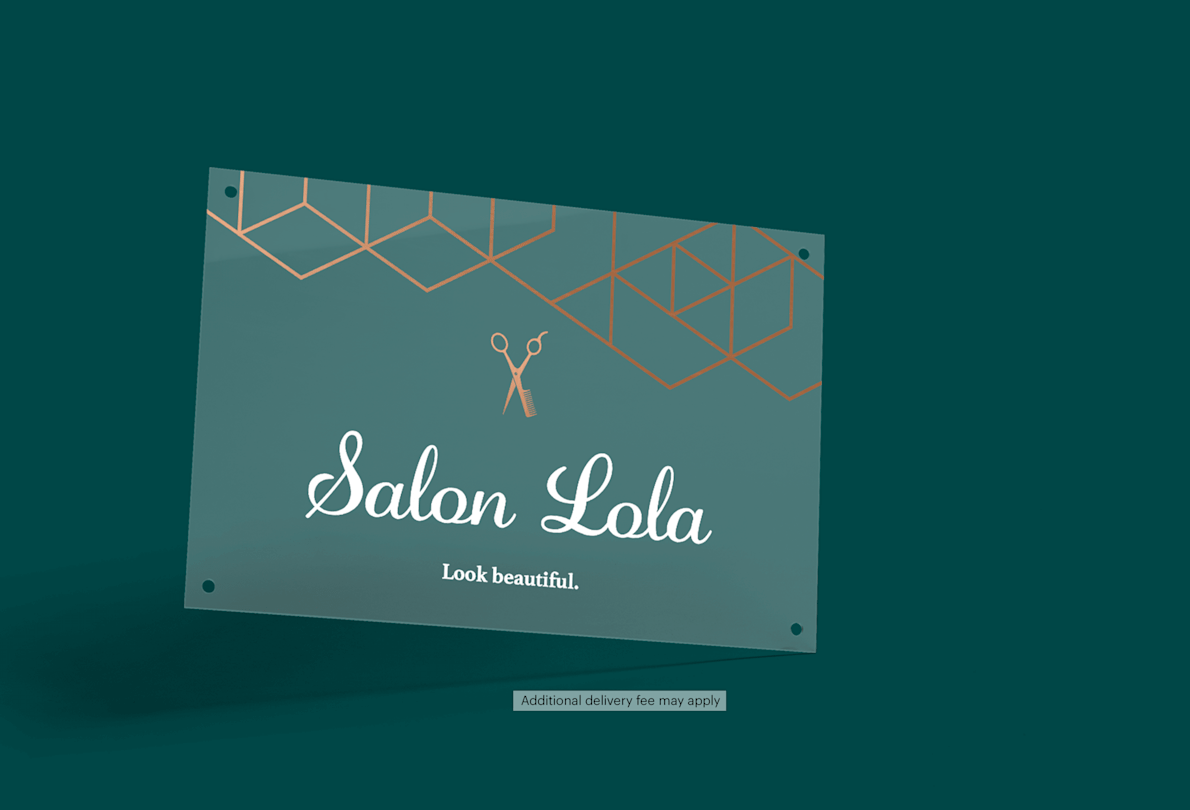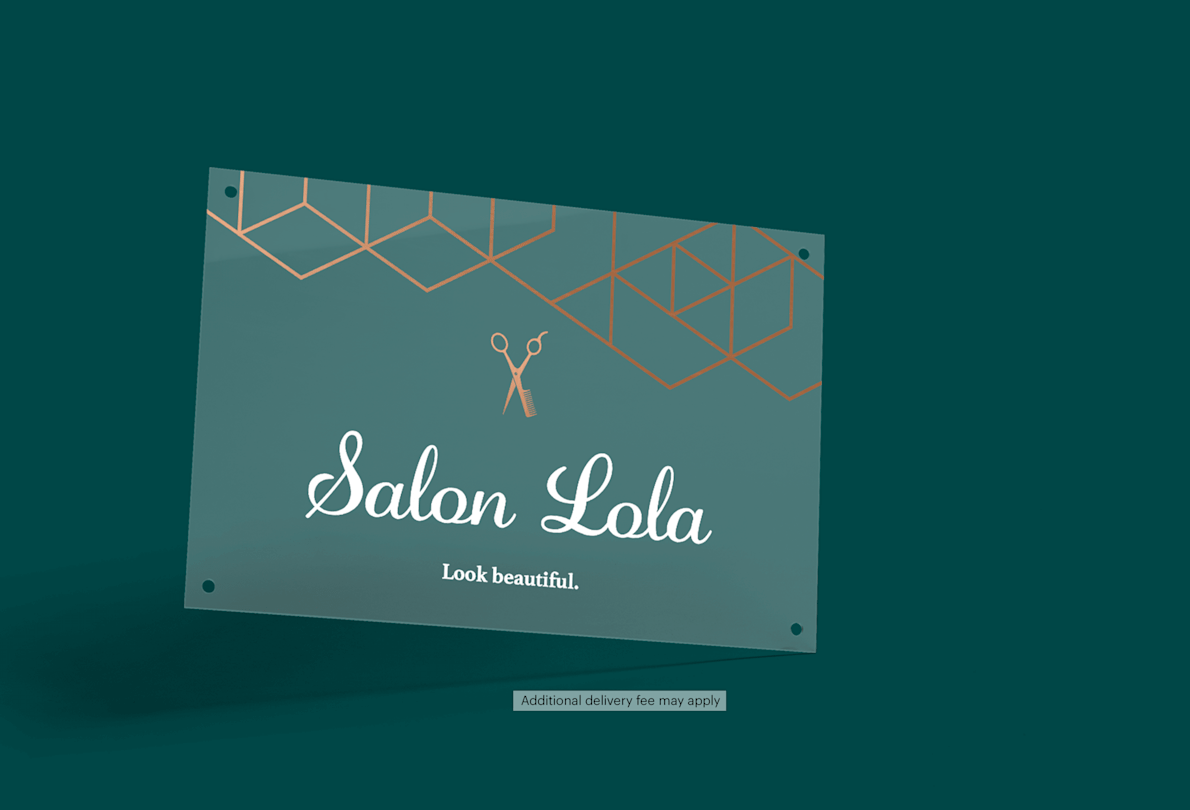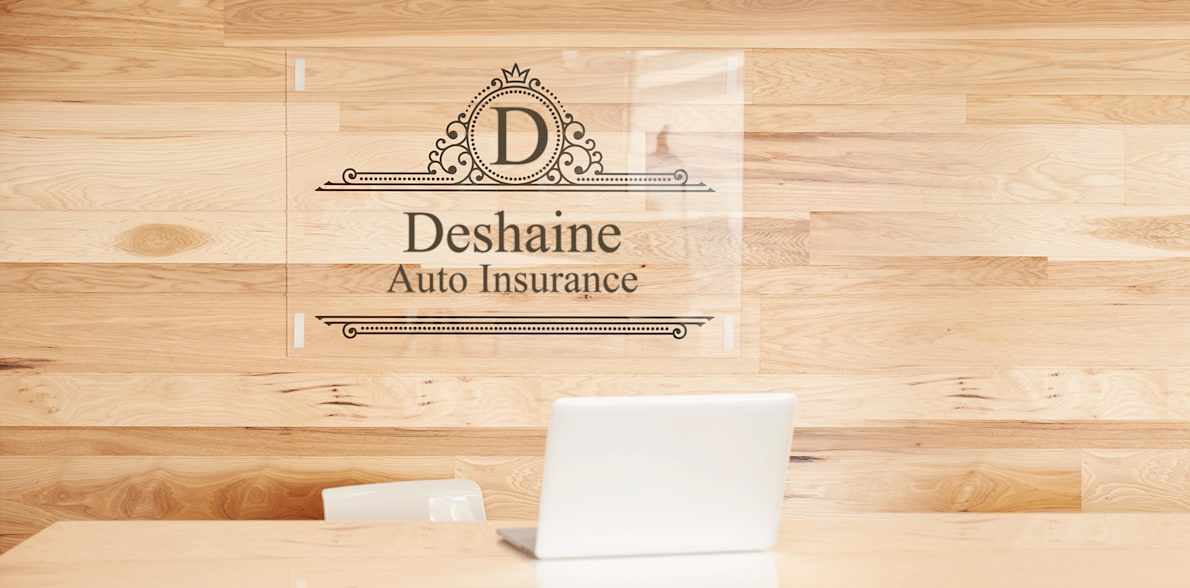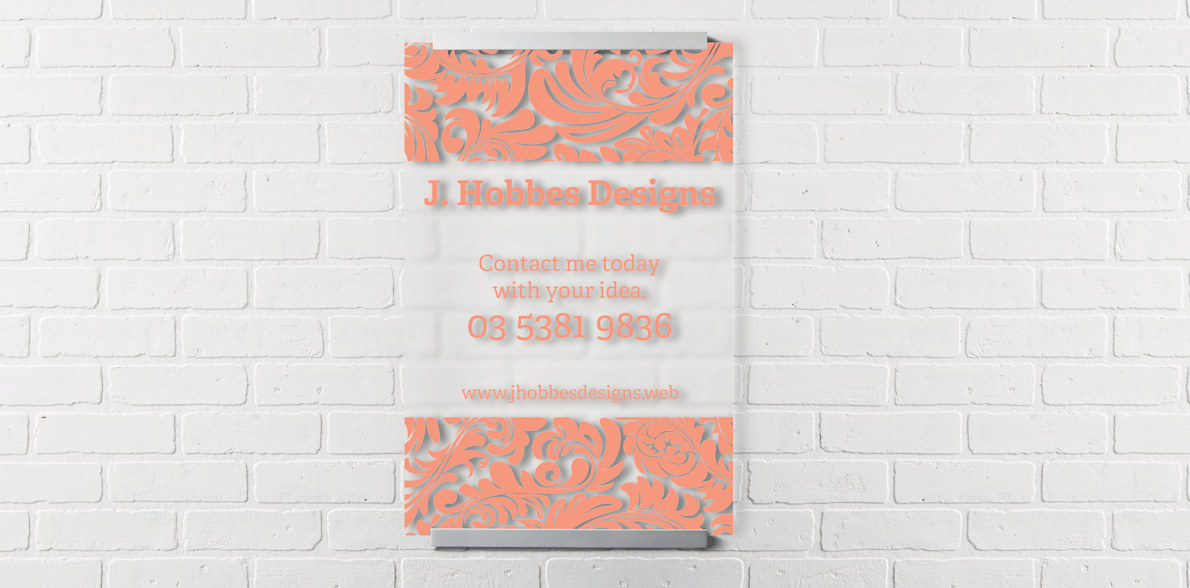 Make your workspace easier to navigate with clear (yet stylish) signage. Clear and frosted acrylic options, with an easy design upload. See details
Fetching compatible options

100% satisfaction guaranteed
Put your stamp on the office with eye-catching signs.
8 size options
3 mm thick clear acrylic
2 materials: Clear & frosted acrylic
Drilled holes available
Interested in a sleek way to display your business name and logo in an office or shop setting? Custom acrylic signs could be just what you're looking for. Made of lightweight and shatter-resistant polymer, these personalised business signs are easy to create and display. You can choose between glass-like clear material or a light-diffusing opal option. Whichever style suits your business needs, our fade-resistant printing will ensure that your sign can stand the test of time.
Ready to start? Upload your high-resolution image, add any extra custom touches and then select your preferred options. We'll take care of the rest, and your signage will arrive looking slick, polished and ready to stand out.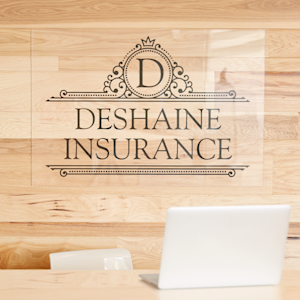 Review Snapshot
Write a Review
---
---
Dont waste your time
26 Nov 2023 | Waste of time and money
Response from Vistaprint Customer Care Team:
We sincerely apologize for the challenges you've faced with our product, and we appreciate your feedback. We understand the importance of a seamless proofing process, and we regret any inconvenience caused by the unexpected white background and poor color representation. Kindly respond to this email with the images of the Acrylic Sign received, and we'll work with you to find a solution that you'll be pleased with. Thank you for bringing this to our attention, and we look forward to hearing from you.
---
Response from Vistaprint Customer Care Team:
We're sorry to hear that your Acrylic Signs fell short of your expectations, and we greatly appreciate your feedback. We want to ensure your satisfaction and have taken the necessary action on your order. You will receive a confirmation email with more details. Feel free to dispose of the item received. You can be assured that your feedback will be shared with the relevant team for improvement.
---
---
The protective paper is ridiculous
Response from Vistaprint Customer Care Team:
We apologize for the difficulty you experienced with removing the protective sticker. This is not the experience we want our customers to have, and we'll certainly look into improving this aspect of our products. You may try these steps to safely remove the film: • Soak in warm water for about 30 minutes, the film can be easily torn off, and it can even fall off automatically. Note that it must be warm water, too high-temperature water will damage the acrylic. • Try using adhesive tape. Tear off one piece of the tape and stick it on the corner of the Acrylic Sign, and then lift the tape up so that the tape drives the acrylic film to be torn off smoothly. • You may use a hairdryer. You can heat the sticker with the heat setting of a hairdryer, and then slowly tear it off. If in case your Acrylic Sign was damaged, kindly let us know by responding to this email, so we can take the necessary actions. Your satisfaction is important to us, and we value your input to help us enhance our products and services. Thank you for sharing your feedback.
---
Our professional designers can help create the look you want.

Printed Product Design