Place Cards
Help each guest transition from ceremony to reception with a custom wedding place cards.
See details

100% satisfaction guaranteed
It's time to put that seating chart into action.
5 paper stock options
Standard or rounded corners available
Vivid, full-colour printing
After "I do" comes the celebration, and you can help each guest transition from ceremony to reception with a custom wedding place card. Also known as escort cards, place cards typically include a guest's name and table number – and we're proud to offer design options for every wedding style. Plus, it's easy to make your friends and loved ones smile by adding personal touches, such as your monogram or a custom wedding hashtag. You can even upgrade to backside printing to include a heartfelt thank you note or favourite quote.

Frequently Asked Questions
Your cards will come pre-cut, flat and unfolded. To stand these 91 x 55 mm cards up, you will need to use place card holders.
No, we do not presently offer a service that prints individual guest names and table numbers. We recommend you print your cards with anything you'll want every guest to see on their card – a design, hashtag or monogram. Just make sure you leave yourself enough space to fit the guest name, table number, and main course choices (if needed by your reception venue's staff).
Our glossy and matte papers are coated on both sides, while our recycled paper is uncoated. You can write on any of the paper stocks, but if you intend to do this often, we recommend you select recycled paper, as handwritten notes look best on that option.
Yes – in our online studio, you'll be able to download a free digital proof, and as you design your own place cards, you can create as many proofs as you'd like. We want you to love the finished product!
We don't offer custom samples at this time. After reviewing the colour and paper, reordering a higher quantity is quick and easy. If you want to make any updates, you'll be able to edit your design in our studio. Either way, your order – and satisfaction – is absolutely guaranteed.
Product Specs & Templates
Review Snapshot
15 Reviews
---
Ratings Distribution
---
I shall re-order and recommend to friends
Submitted 5 Mar 2021 By CHI From Sydney
---
Not happy.
Submitted 25 Jan 2021 By Bianca From Geelong
We are sorry to hear that the Business Cards arrived with just one side printed. And we're happy you were able to get the issue resolved when our Customer Care Team was contacted. - ZW
Response from Vistaprint Customer Care Team:
---
Printed upside down
Submitted 5 Jun 2020 By Trey From Melbourne
We`re sorry to hear that your Place Cards we`re printed upside down. Thanks for sharing your feedback. We're happy to see that you contacted our Customer Support team and they helped with a replacement order. - JA
Response from Vistaprint Customer Care Team:
---
The sizes are way too small to fit any invitations
Submitted 15 Nov 2019 By The size is way too small From Melbourne
Thanks for your review submission, and we're sorry for your dissatisfaction with order of envelopes. We've reviewed your Vistaprint account and have applied a merchandise credit for the value. This credit can be used towards a future order from us and is valid for 1 year. L.G.
Response from Vistaprint Customer Care Team:
---
Amazing Product
Submitted 13 Jun 2019 By Smitty From Queanbeyan
---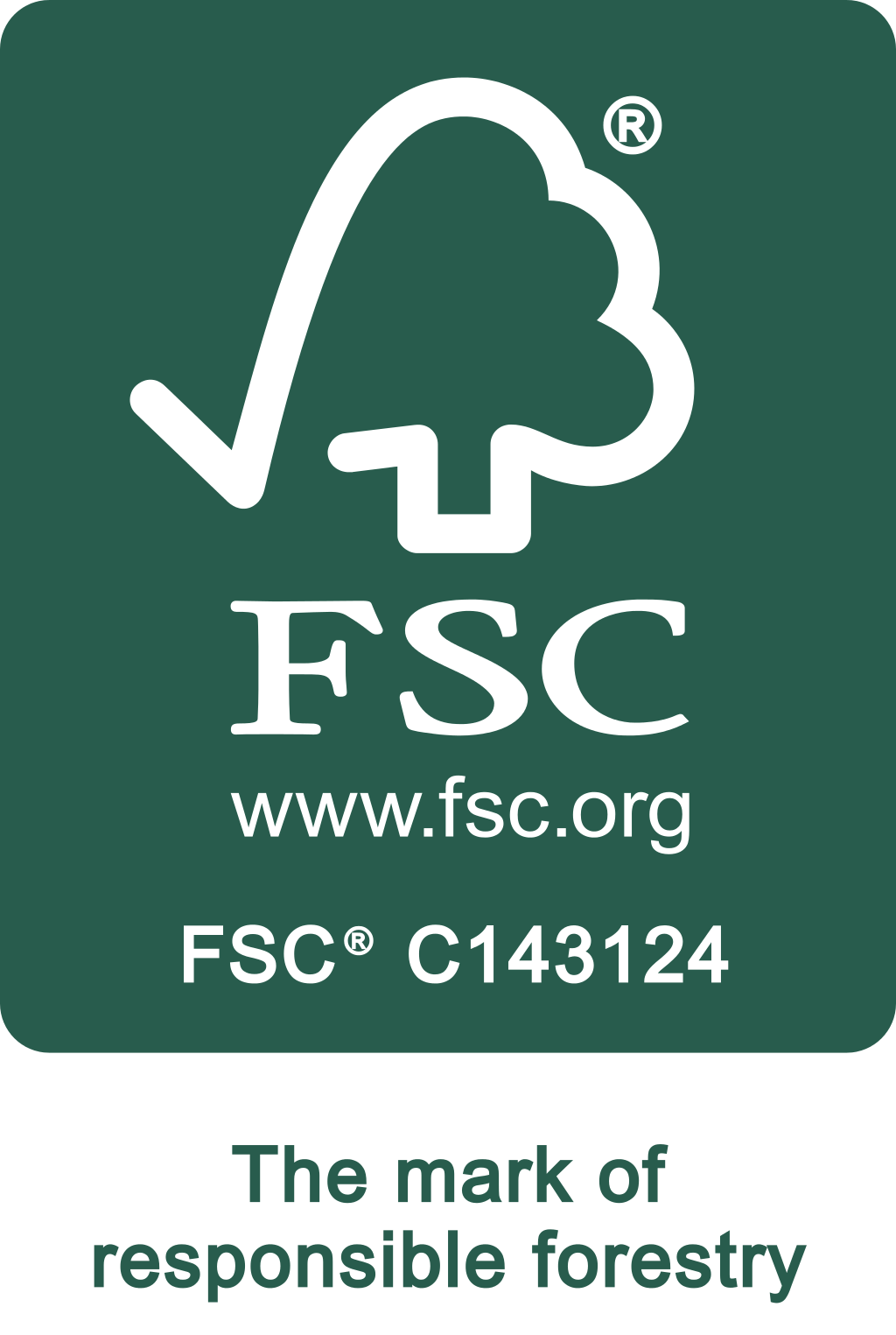 Eco-friendly paper stocks.
We're proud to be FSC-certified, committed to reducing our environmental impact and using responsibly forested paper.
Learn more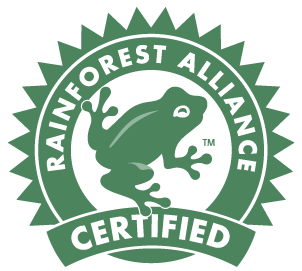 Supporting responsible forestry.
FSC paper certified by Rainforest Alliance is responsibly harvested to benefit communities, wildlife and the environment.
Learn more