Boxes, bags and packaging essentials
Wrap up your products in custom packaging for a cohesive look.
Delicious ideas for food products
Add your logo to coffee orders and takeaway boxes and brand your business on the go.
Outside the box solutions
Make your brand the first thing they see with custom tape, mailers and more.
Popular packaging add-ons
Dress up boxes and bags with stickers and postcard inserts.
Find ideas and inspiration for your packaging
Read our practical tips on how to boost your business this year.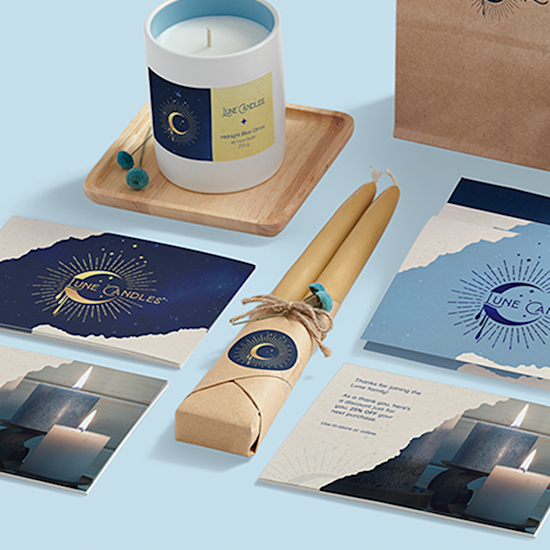 Next-level product packaging
Whether you're wrapping up an in-store purchase or getting ready to ship an order, here's how to leverage your business's look and personality to take your packaging to the next level.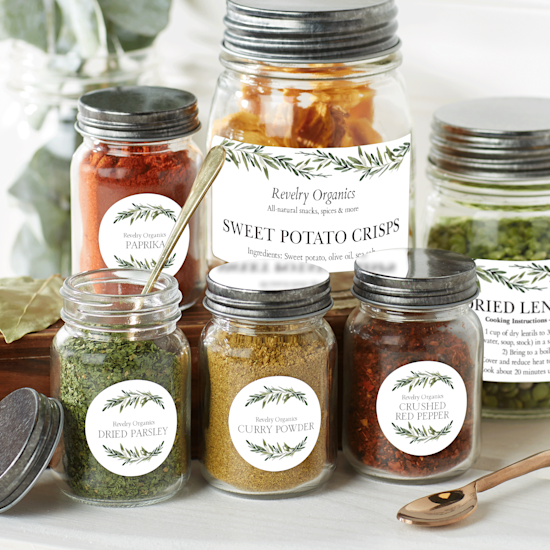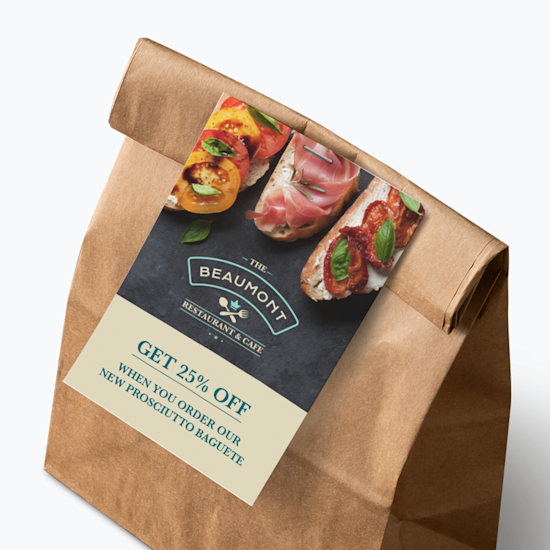 Add your brand to everything you sell with personalised packaging.
Create a professional, cohesive look for your business with a custom packaging design that speaks to your style and brand. Whatever kind of packaging you're looking for, Vistaprint is here to help. Custom product packaging options, like promotional and pillow boxes, are great for jewellery and cosmetics.
It's easy to customise our personalised packaging. Once you've found the right product for your needs, you can upload a complete design. Either way, your logo, business information and text will be professionally printed and quickly shipped. Need help with your design? No worries. Our experts are ready if you need a hand.