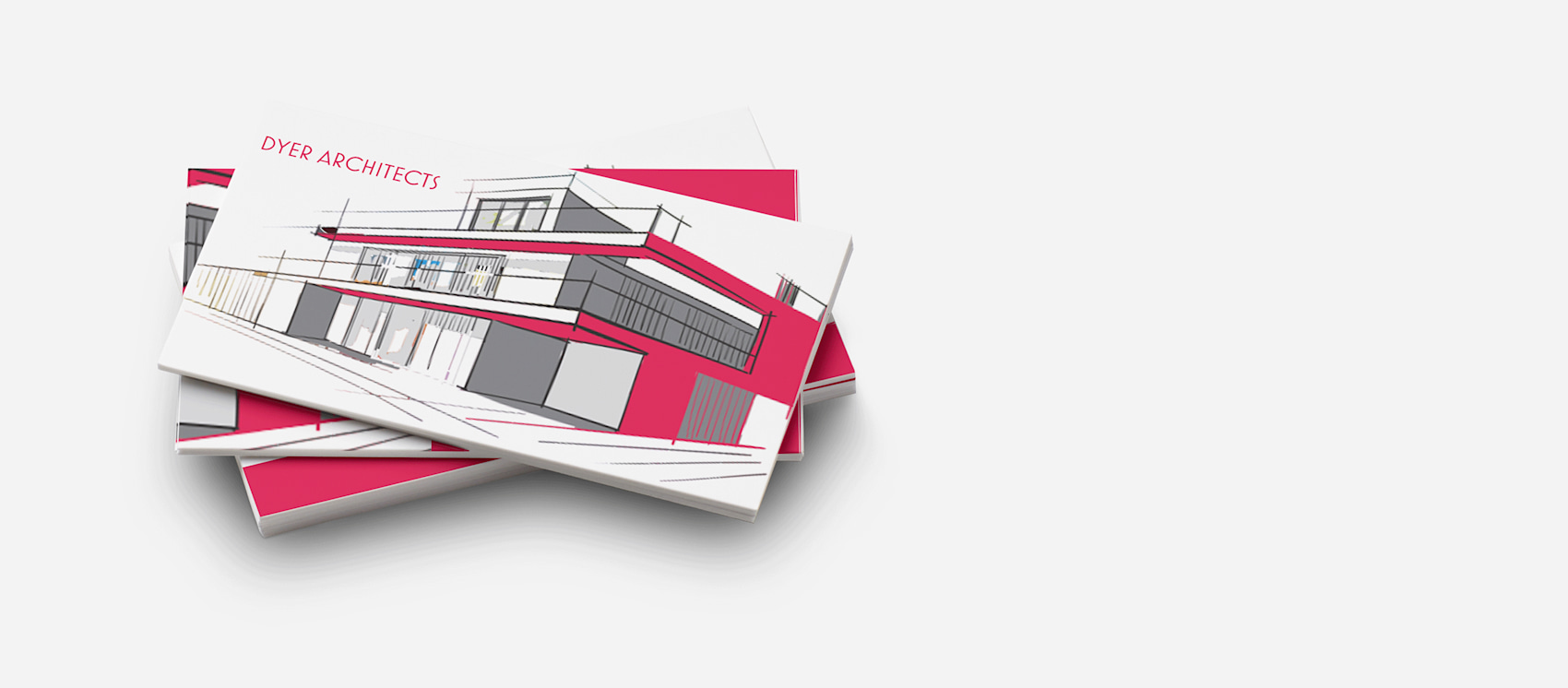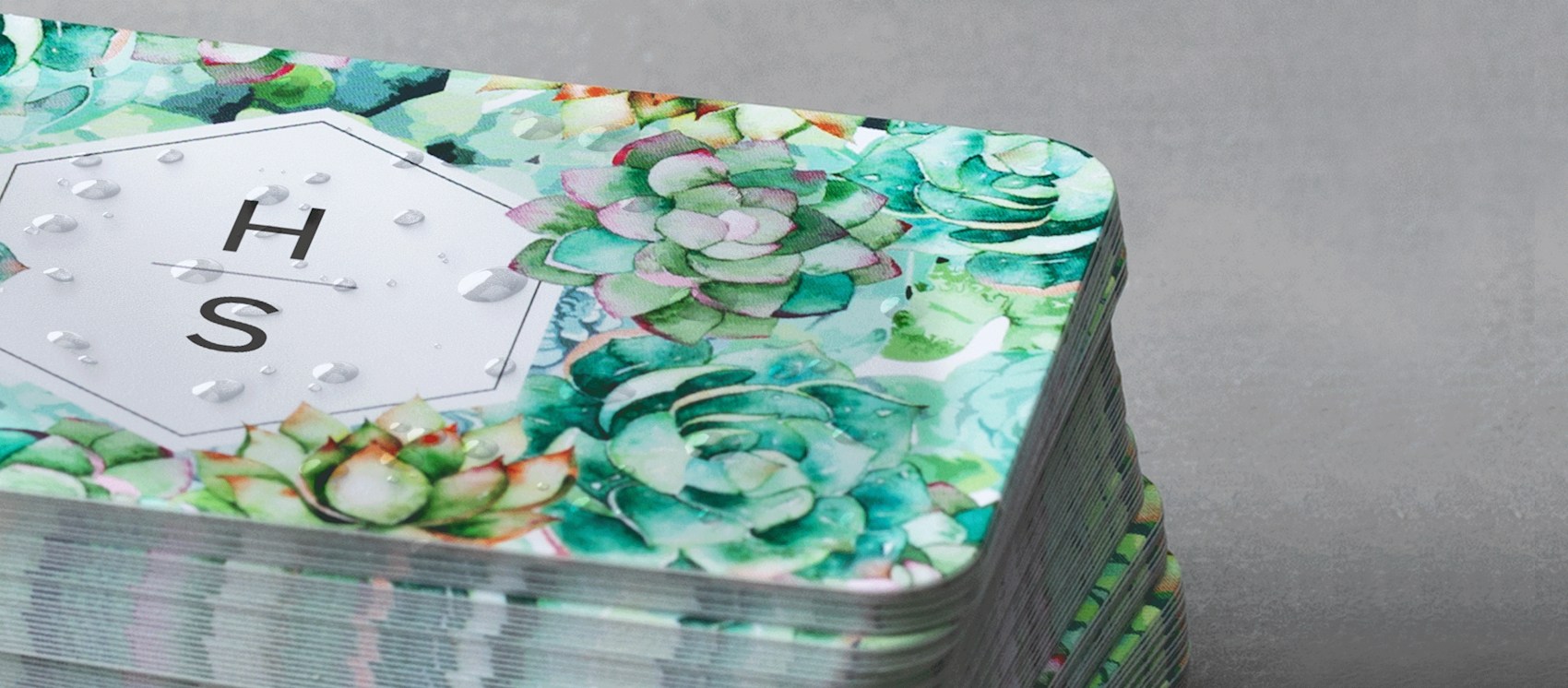 Indestructible Business Cards
Give your business a durable edge with a virtually indestructible card that stands up to the elements. Explore fully customisable design templates and an easy design upload.
See details

100% satisfaction guaranteed


2 size options
2 corner options
350 gsm synthetic polypropylene stock
Waterproof
Non-tear and resistant to creasing
Feels like: smooth traditional paper
Vivid, full-colour printing
Say goodbye to crumpled, worn or bent business cards. Our waterproof business cards are here to make an impression that lasts. Crafted from polypropylene, these durable designs look like traditional paper, but are strong, and virtually indestructible. Perfect for outdoor business owners and offsite providers, no matter what you, your customers or the weather throw at this card, this synthetic paper will come out the other side looking as good as it started. And when you decide to destruct your card – it's 100% recyclable.
Ready to create a card that customers can keep forever? First, explore our gallery of durable business card design templates. (If you have a design ready, you can also use our upload option.) Once you've found your ideal template, you'll be able to add all of your custom details – your website, business name, logo and more. We'll then print your design onto our 400 gsm polypropylene stock, package your order and send it to you. Your indestructible business cards will arrive ready to use and ready to get work.