Estimated reading time: 4 minutes
Yes, we know, we should show our love for those around us every day and not just on Valentine's Day. At least, that's what we say every time 14th February rolls around, but why not take advantage of this special day to give your partner, friend or family member a little surprise? While a lot of people say they don't expect a gift or even that they don't celebrate Valentine's Day, receiving a personalised present is never a bad thing!
To make it even more special, we've come up with 8 custom Valentine's gifts beyond your usual bouquet of flowers or box of chocolates.
Serve something sweet in a personalised mug.
Decorate their workspace with meaningful memories.
Dust off your old photos.
Add some love to ordinary errands.
Get wrapped up in special memories.
Go big with a gallery wall.
Celebrate with a custom T-shirt.
Send a Valentine to clients and customers.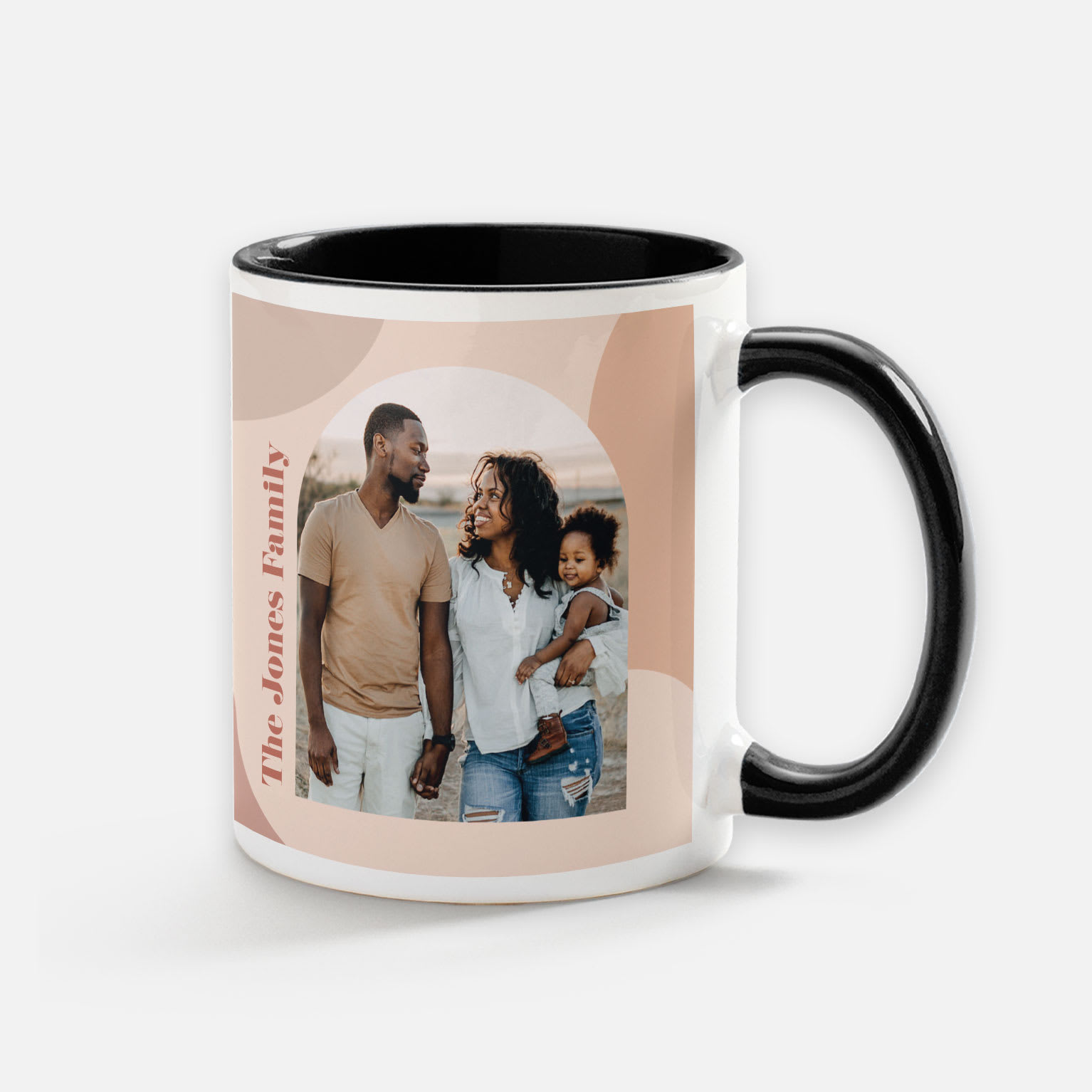 1. Serve something sweet in a personalised mug.
Starting the day off on the right foot is a must, and Valentine's Day is the perfect excuse to have something a little more indulgent than usual for breakfast. Why not make it even more special by presenting it in a one-of-a-kind photo mug? After personalising your mug with a favourite memory, make a decadent hot drink or fill it with your loved one's favourite chocolates or lollies.
2. Decorate their workspace with meaningful memories.
Whether your special someone works from home or travels to an office, brighten up their space with a photo gift or two. You could personalise a desk calendar with favourite family photos or create a one-of-a-kind mouse pad with a cherished photo and a sweet note. Or, swap out an ordinary framed photo on their desk for an acrylic photo block with a throwback wedding picture or a photo from your last romantic getaway. Sneak it onto their desk at home or tuck it into their work bag for a Valentine's Day surprise.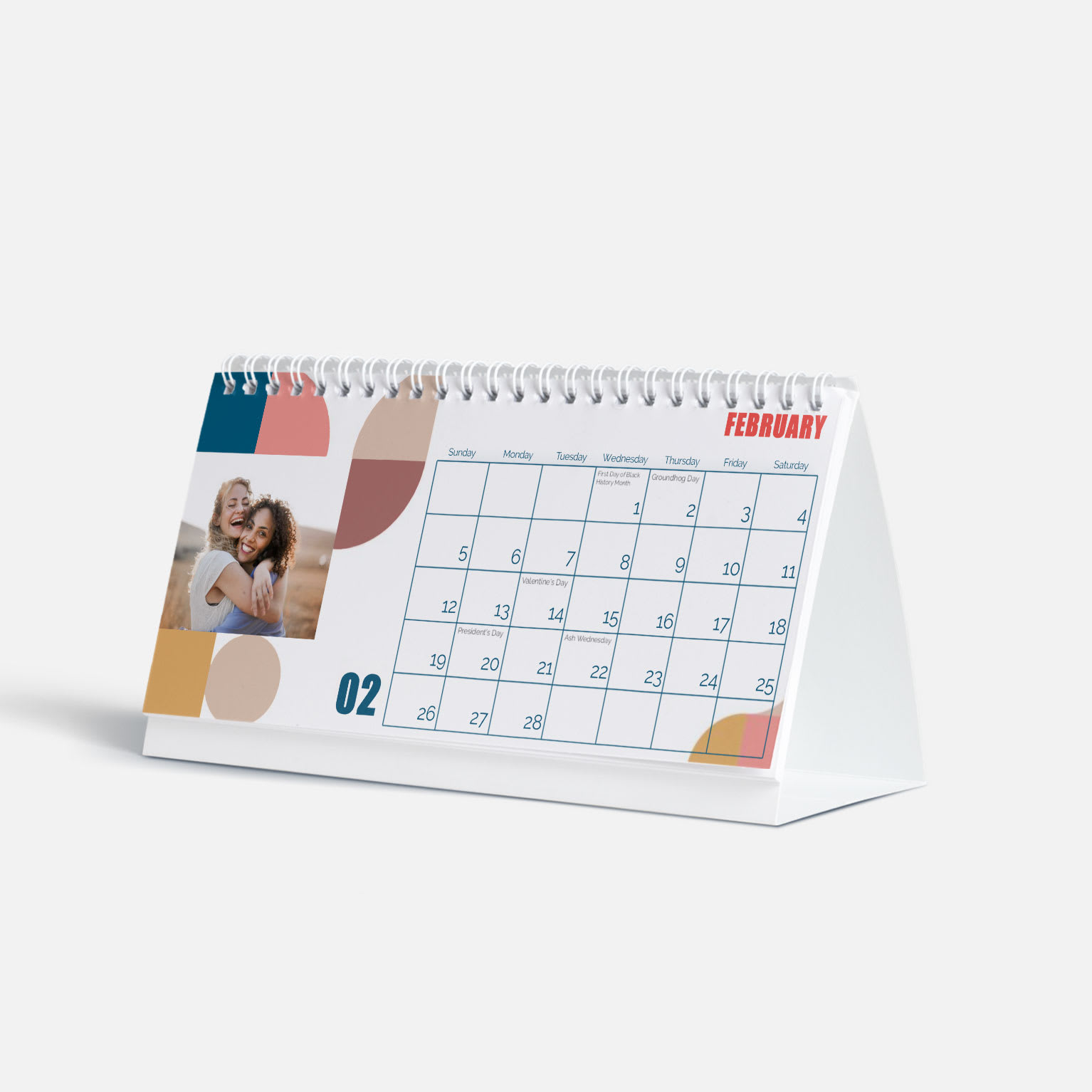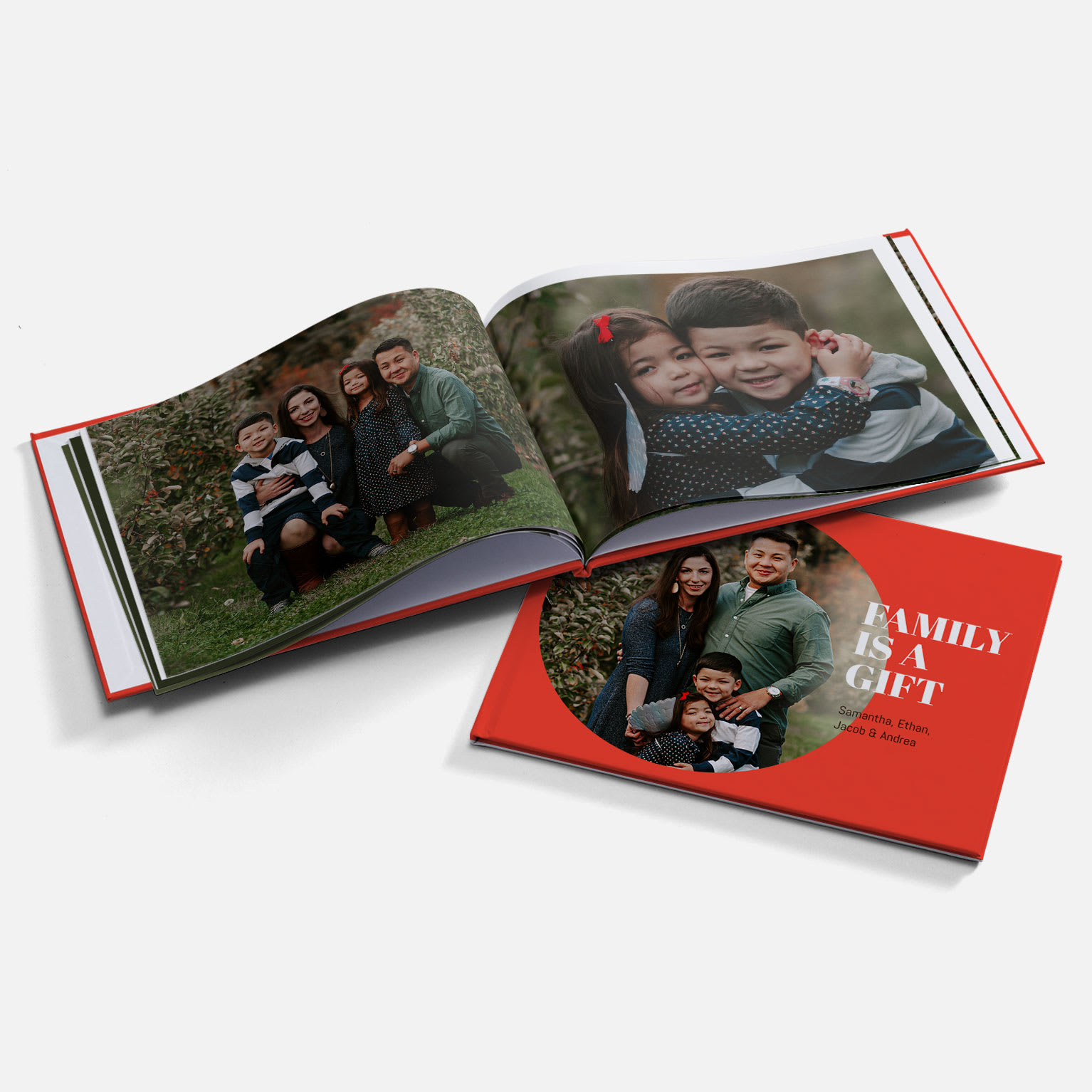 3. Dust off your old photos.
A photo book is a classic gift idea that's always a winner. Everyone has a collection of old photos; your first holiday together, your first date, the first time you cooked for each other… and Valentine's Day is a great opportunity to organise and enjoy them again. Photo books are the perfect way to do that, but instead of just filling one with photos, why not include some text too? That way, it's not just a photo book, but rather the story of your life together over the years. Once you've made it, leave it on your partner's bedside table or on top of the book they're reading – so when it's time to snuggle up in bed, they'll find a very special photo book to flip through.
4. Add some romance to ordinary errands.
A reusable tote bag for grocery shopping might not sound like the most exciting gift. But apart from being very useful and trendy these days, it can actually be turned into a wonderfully personal gift by adding something special. Maybe you have a quirky little inside joke going on between you and your loved one, a cheesy quote you both really like or a fun saying that your partner uses all the time. Whatever your 'thing' is, you can personalise your tote bag with a custom, printed message or style it with a favourite photo or some beautiful artwork. Let the tote do the talking!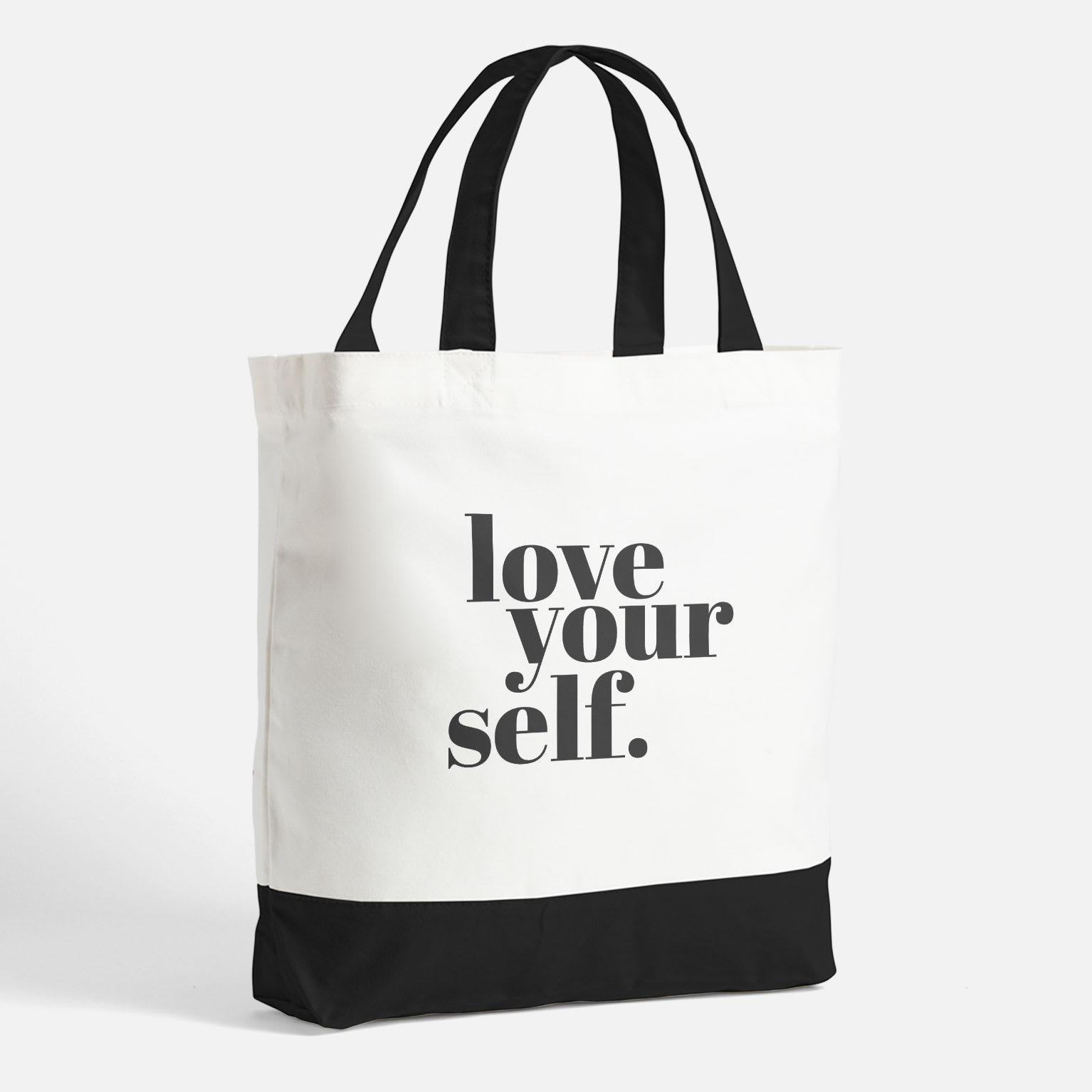 Giving a Valentine's Day gift to someone who's always on the go? Pair a tote bag with a personalised water bottle, so they'll think of you wherever they are in the world.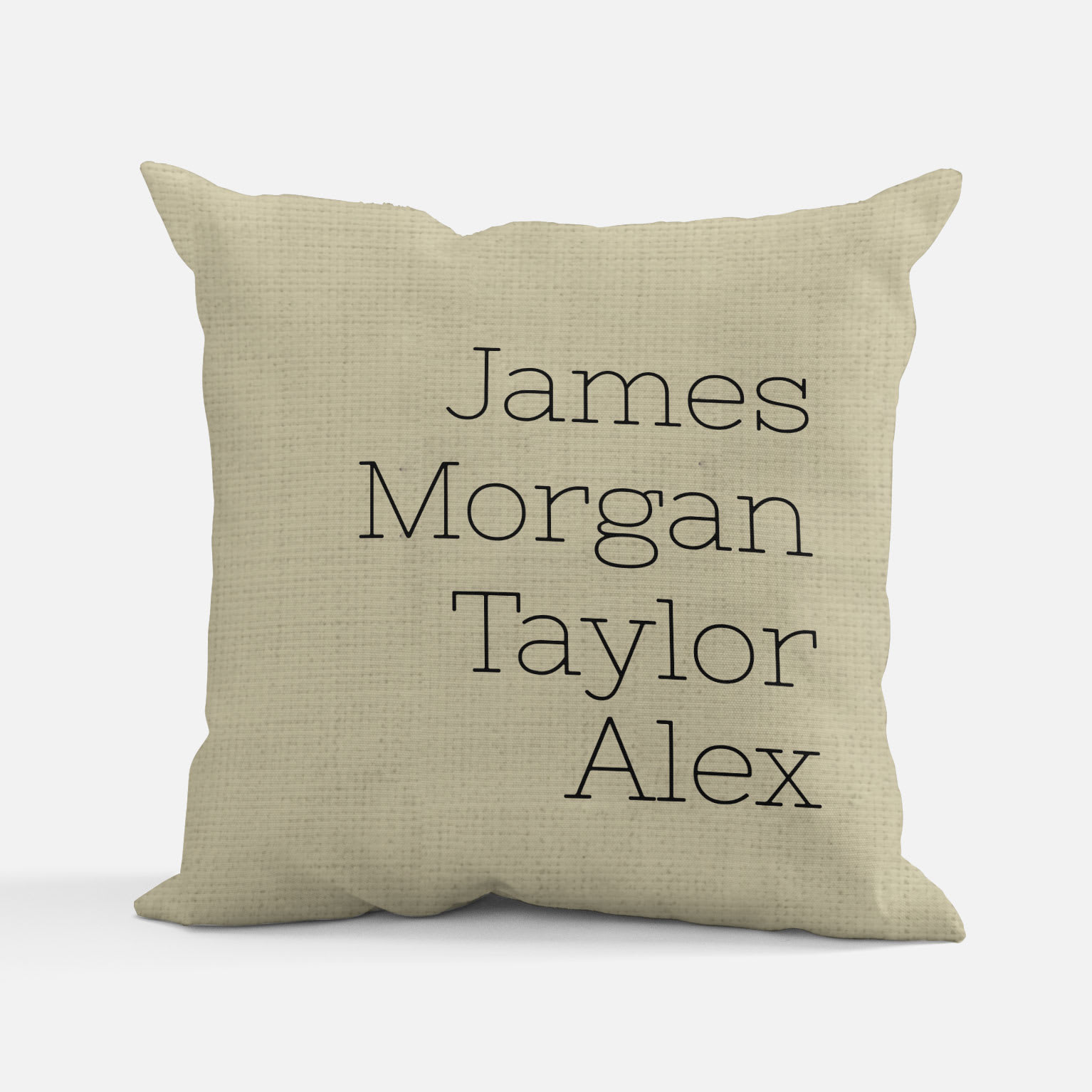 5. Get wrapped up in special memories.
Cosy up and celebrate Valentine's Day with a romantic evening at home. Relaxing on the sofa after a long day and a good meal is the perfect time to present your partner with a personalised fleece blanket featuring one of your favourite photos. For even more cosy comfort, add a matching cushion. If you don't fancy using a photo of yourself, why not choose another beloved family member to be the star of the show: your pet!
6. Go big with a gallery wall.
We all have a bare wall somewhere at home. We know we need to do something with it, but just can't decide what. Valentine's Day is the perfect time to take the plunge – choose a selection of photos to create a picture-perfect gallery wall. It's the perfect way to surprise your partner, family or roommates on Valentine's Day, and bring a blank wall to life at the same time.
Using the wall as a blank canvas, create a display of different prints – here are a few ways to turn your favourite photos into gallery-ready art:
Canvas prints are a classic! And they're available in 5 sizes.
Framed prints are the ultimate time-saving solution… they'll arrive at your doorstep matted, framed and ready to hang.
Metal prints are great if your home décor is already sleek and modern.
Wood prints will add a rustic, natural look to your DIY gallery wall.
Photo tiles are perfect if you live in a rented space and they are available in metal and canvas – so you'll get a premium look that's easy to remove and rearrange.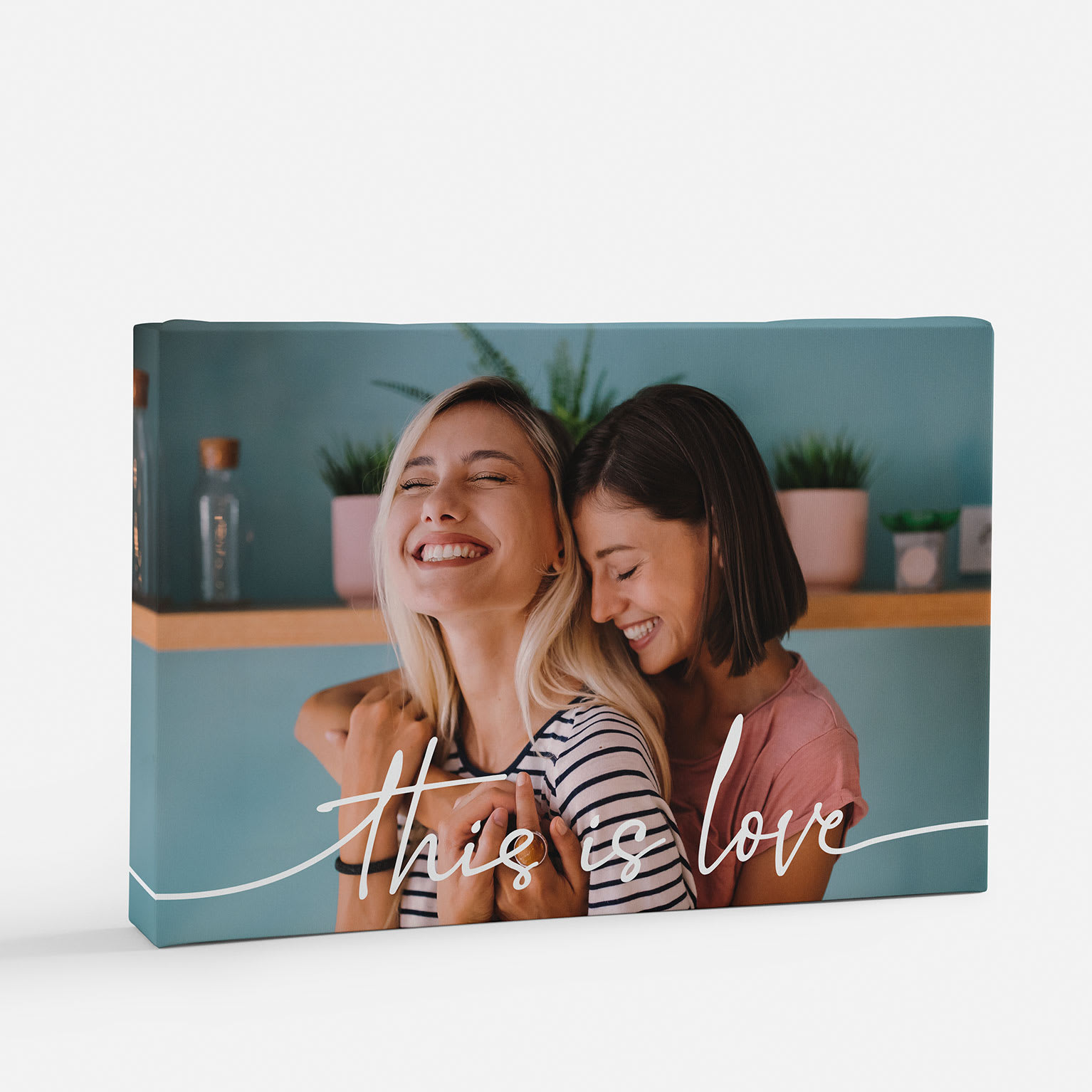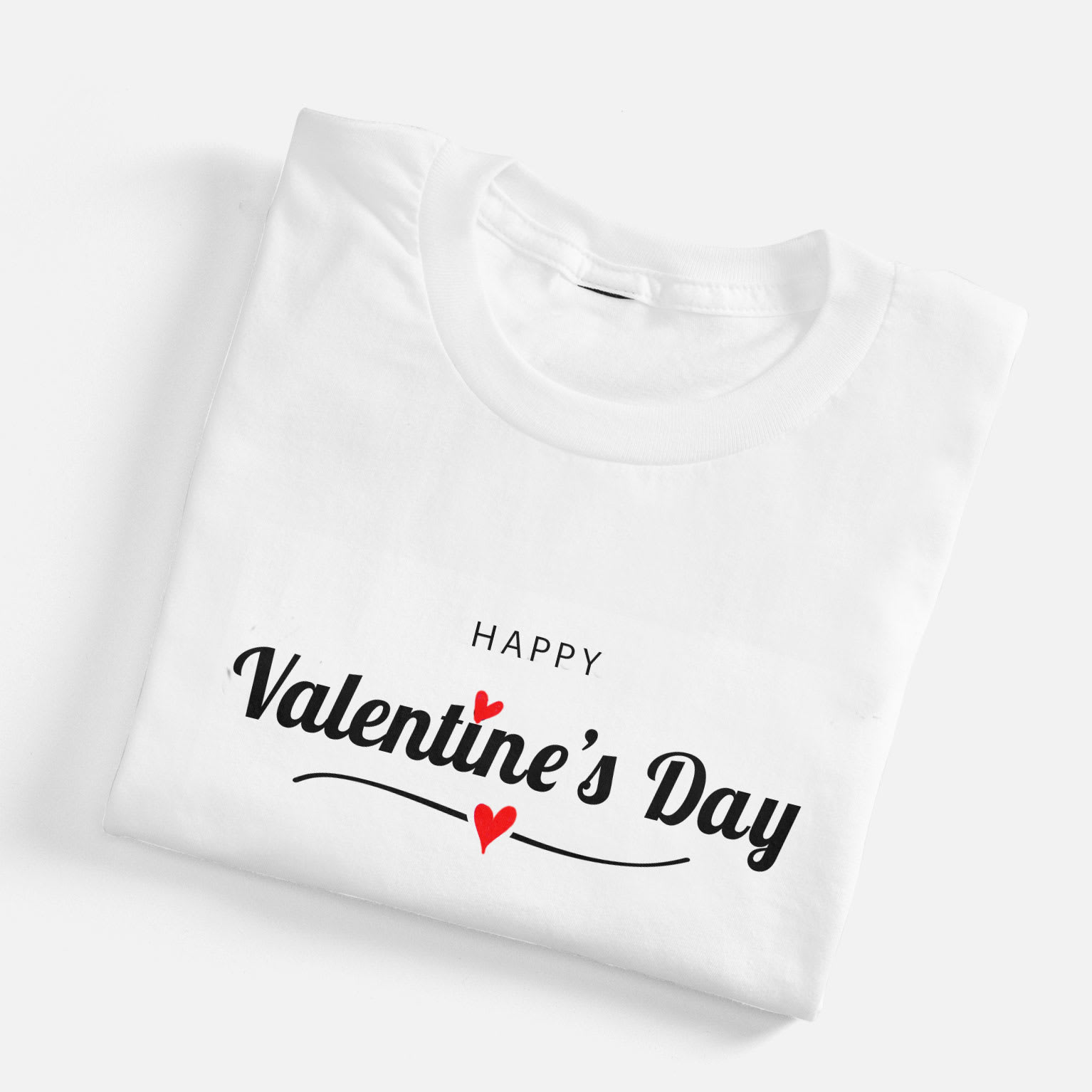 7. Celebrate with a custom T-shirt.
People always want a T-shirt when they go to a concert or travel somewhere new. So, why not create a tee that commemorates how much you love your significant other? Choose a template that captures their personality or create a one-of-a-kind design with a favourite photo or customised message. They might not wear it to your next date night, but we have a feeling they'll love wearing it around the house.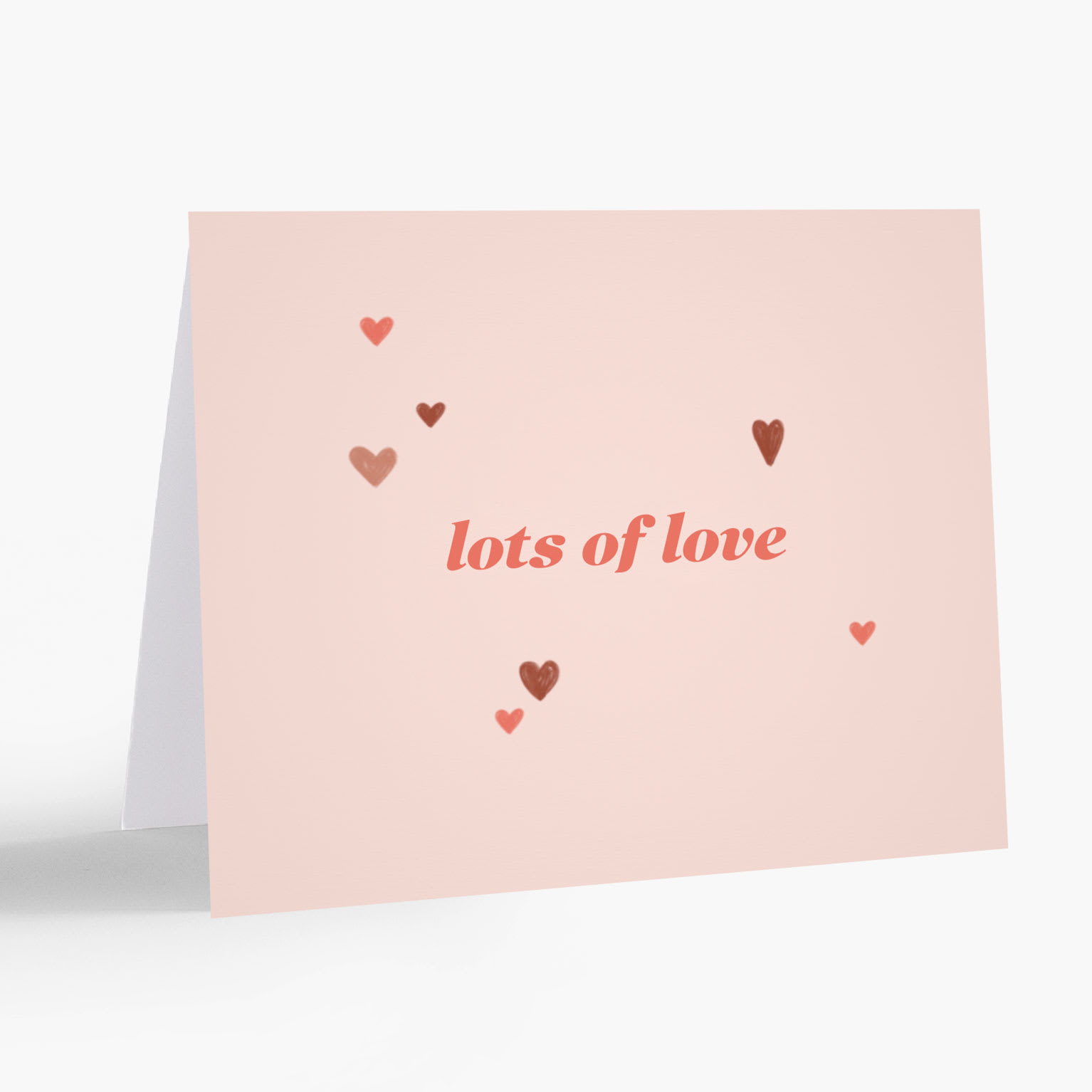 8. Send a Valentine to clients and customers.
If you own a small business, send some love letters to your professional mailing list this year. Use this holiday as a chance to thank customers for their continued loyalty and to keep your business top of mind for clients of all kinds. Find a Valentine's Day-inspired notecard design that reflects your business, add your logo and include a personalised note (find inspiration in our guide to how to write Valentine's messages). Consider adding a discount code to incentivise them to stop by your business and make a purchase.
Get your small business fully into the Valentine's Day spirit with branded wrapping paper. Just add your logo and offer to wrap up any in-store purchases so they're ready to gift.