A gift only (your) dad could get.
Skip the socks and tie this year, create a unique Christmas gift for dad that only he could love.

Dress to impress: Gifts he can wear.
Whether he's a fashionista or a daggy dad, he'll love wearing what you've created.
Foodie gifts: Give personalised compliments to the chef.
Have a dad who loves to cook? Create accessories with his favourite pics or prints.
Send some cheer.
Complete your custom gift with a personalised Christmas card they won't find anywhere else.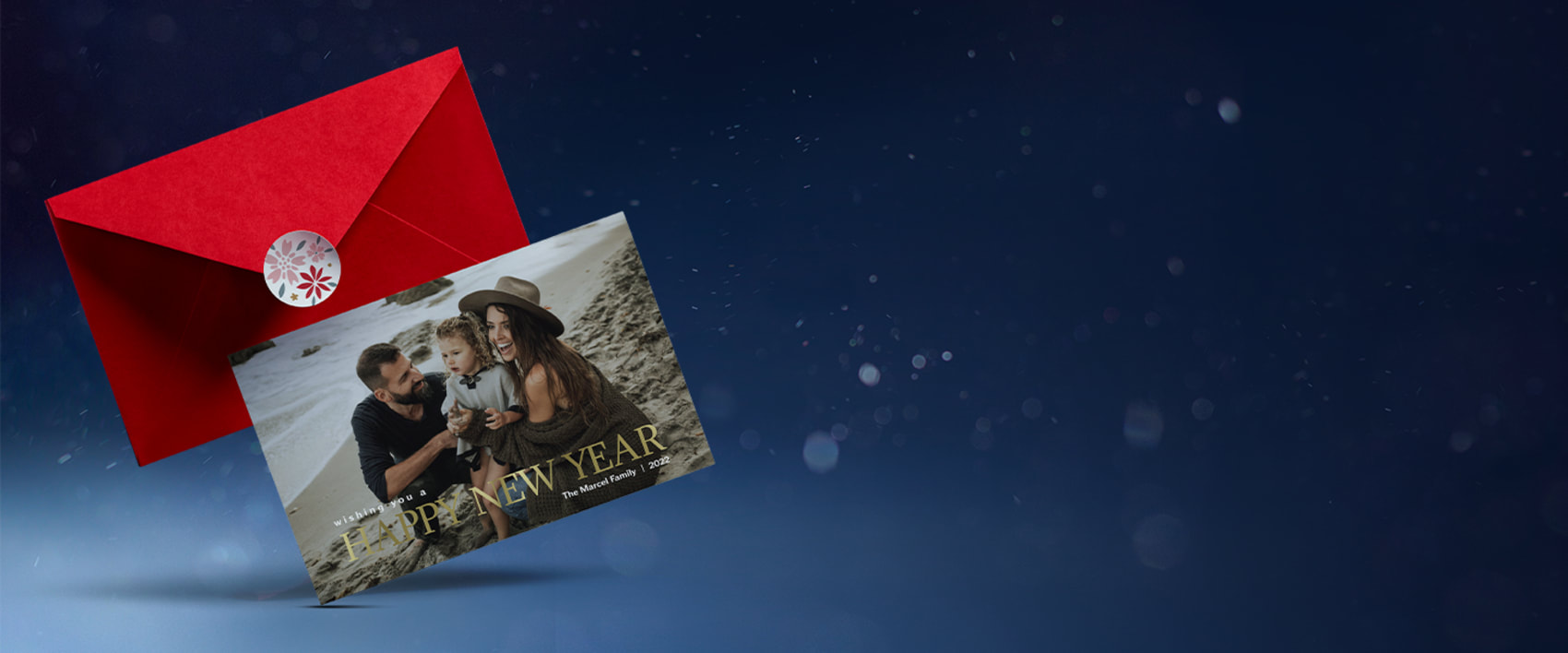 Photo art: Deck the walls.
Whether it's you, his footy team or favourite band - display what he loves most.
Gifts for his man cave: Personal touches for the home.
Deck out his domain with everything (and everyone) he loves.
Office favourites: Gifts for his workspace.
Bring some personality to dad's desk or office with gifts that make him smile.
Gift ideas for dad: Show them they're Unregiftable.
Unregifta…what?
That's right, Unregiftable. Let us explain.
An Unregiftable gift goes beyond personal. It's a gift that's so special, so unique, so incredibly them, it would be downright weird to regift it.
It's a photo print from that trip you and your BFF took, the one you still reminisce about. It's a T-shirt featuring your brother's nickname – you know, the name only you're allowed to call him. It's a calendar for the in-laws brimming with cute baby photos, because there's literally no such thing as too many grandkid pics. It's what you know someone will adore, because you know your people better than anyone.
With Vistaprint's vast selection of products and design options, it's easier than ever to create Christmas presents for dad that are Unregiftable. Just start by browsing our Christmas gift ideas for dad, then pick a product and design you love. Add those made-for-them touches, be it a photo or quote or nickname and we'll take care of the rest. Not only will they love it, you'll love creating it. Need some help perfecting your product? Our graphic designers are here to put the finishing touches on your personalised Christmas gift for dad.