Estimated reading time: 4 minutes
Building relationships is a huge part of the business world – and during the Christmas season, corporate gift baskets are a great way to thank people for their continued support. Sending a Christmas gift basket to customers, clients or business partners is a thoughtful and much-appreciated gesture. It reinforces relationships, makes you stand out from your competition and keeps you top of mind – your clients are sure to think of you whenever they reach for one of the goodies you've bundled into their basket.
Here you can learn how to assemble a memorable gift basket – and get inspired with 20+ creative ideas about what to put inside.
Make it personal
Keep timing in mind
Decide who gets a gift basket
Get creative with gift basket ideas
1. Make it personal
Corporate gift baskets are a great opportunity to get creative with your branding. When you're putting together a Christmas gift basket, you should try to match the type or style of basket to the people who'll be receiving it. So, think about the department or group that's going to be getting the gift. Are they a beer and barbeque crowd? Maybe they're more into chocolate and sweets. Are they always chatting about pop culture? Or, do they all rave about how much they'd love a day at the spa? 
Ask your employees or team members if they have any insights based on interactions or conversations they've had. It's never a bad thing to reference an inside joke or something personal that you've connected over. After all, who wouldn't love a funny, personalised T-shirt or a mousepad designed with the punchline from an inside joke?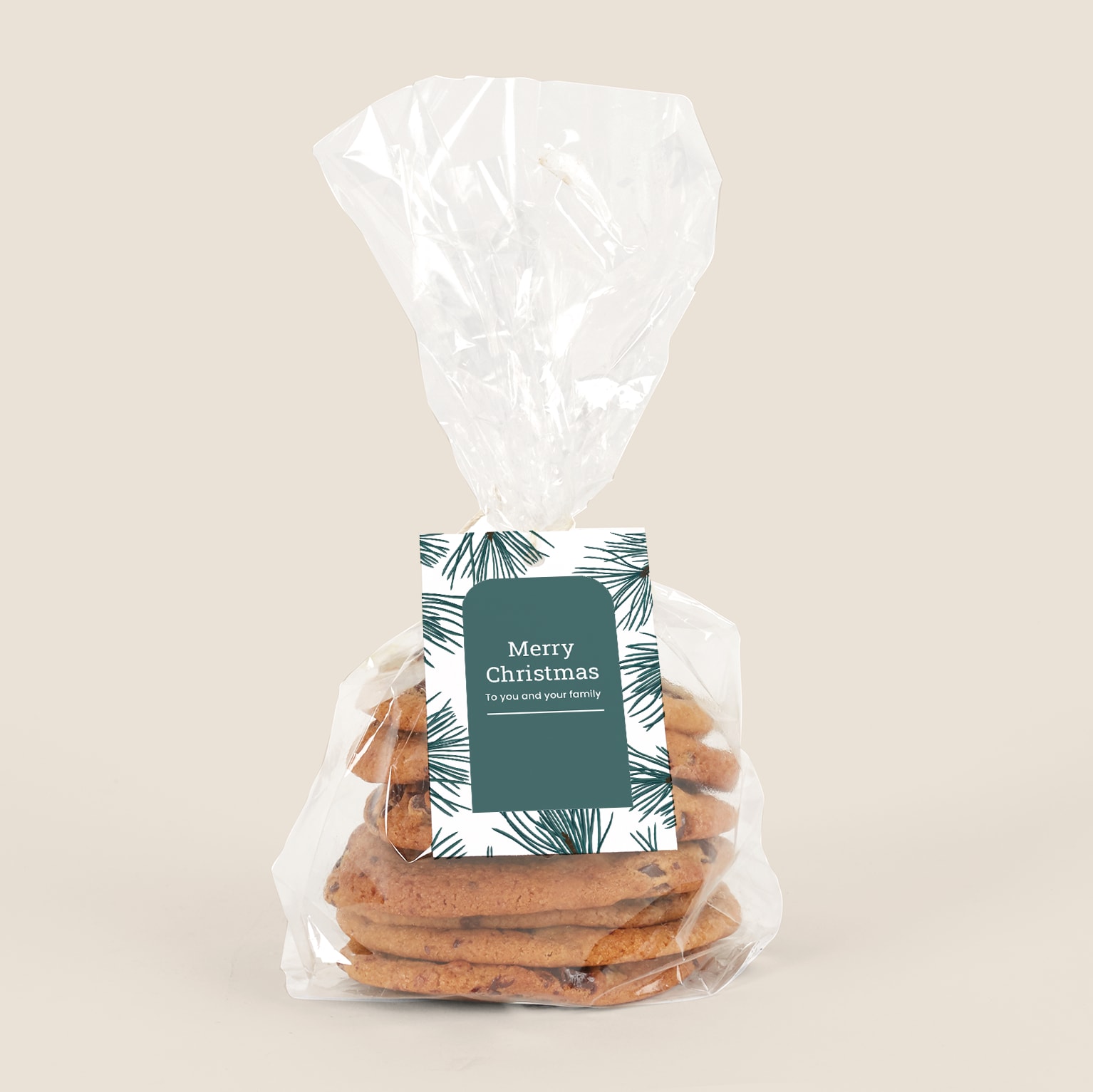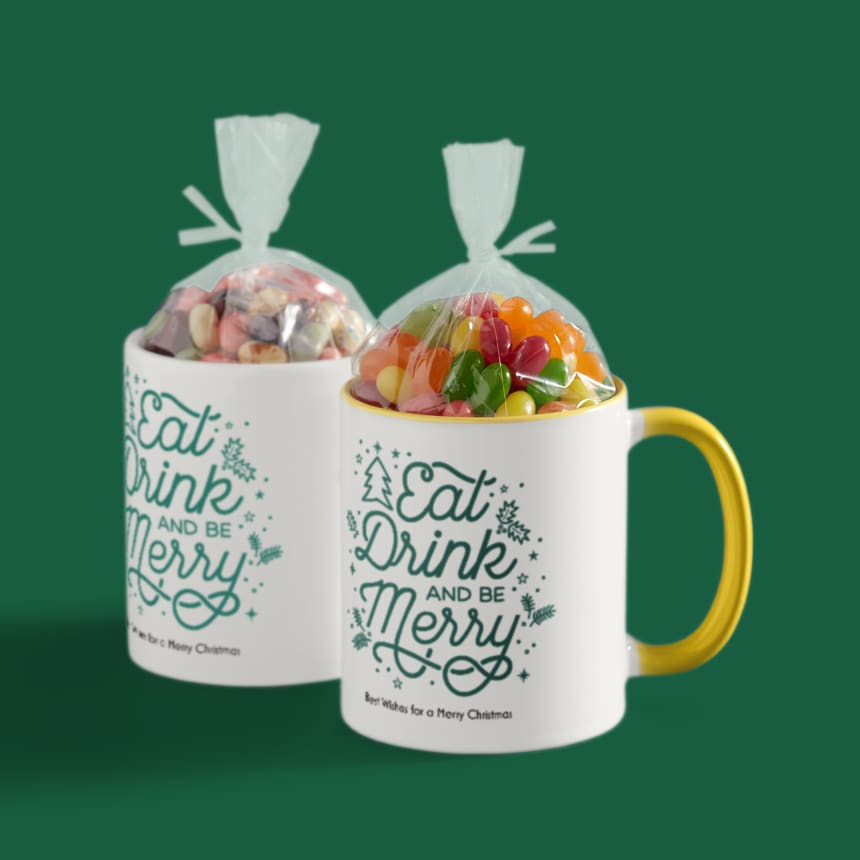 2. Keep timing in mind
It seems obvious that you'd like your Christmas corporate gift basket to arrive right in time for Christmas. But this might not be the best idea – you may want to send your gift a little ahead of time to make sure that everyone is still in the office. For the festive season, early December is probably your best bet. Not many people have taken time off at this point, so everyone should be there to unwrap and enjoy the goodies you've sent along.
Gift baskets aren't just for the Christmas season! Sending a corporate gift basket for holidays like Easter or Halloween is a great way to make a memorable impact on your customers.
3. Decide who gets a gift basket
It's likely you do business with a lot of different individuals, groups or departments. Make sure you think about how many people your gift basket can cater for. Otherwise, people might not only get left out, but it might seem like you're giving a generic or impersonal gift. For example, you wouldn't want to send a gift basket with snacks for 10 people to a group of 50. And, conversely, it's never a bad idea to include a little extra… it'll make you look that much more thoughtful and generous.
If you don't have the budget to send a gift basket to *everyone* on your client list, prioritise the customers who have stuck with you the longest, or the ones who consistently come back to do business with you. Show appreciation for newer customers with something more wallet-friendly, like a Christmas card.
4. Get creative with gift basket ideas
Now, it's time to decide what to put in the gift basket. You can always go on a little shopping spree of your own to come up with something special – check with makers in your area to find some truly special gift basket-sized goodies.
From tasty treats to self-care products, here are 12 ideas for what to put in a corporate gift basket:
Sweets and chocolate
Cheese and crackers (add a board so they can DIY a charcuterie spread!)
Local wine, beer or spirits
Bath and body care products
A photo puzzle
Golf accessories
Custom coffee mugs (bonus points for a bag of coffee beans or loose leaf tea!)
Personalised Christmas ornaments
A branded tote bag (roll it up and tie it with a ribbon!)
A customised mousepad
A 2024 desk calendar
Personalised drinkware