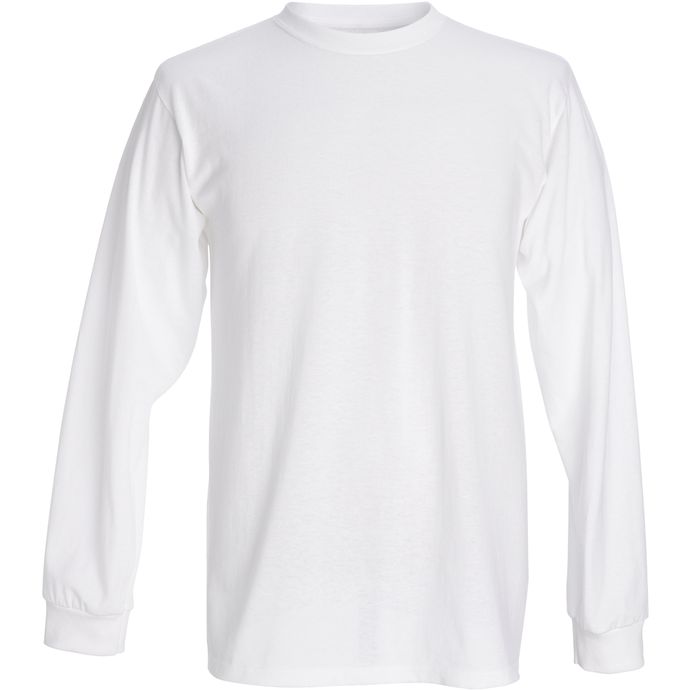 Long Sleeve T-Shirts
Long sleeves
100% cotton for comfort and breathability
High-density fabric for superior printability
Great value option
A classic and custom look, season after season.
Get comfortable in these heavy cotton HD™ long sleeve T-shirts. They make a great transitional piece from summer to autumn. Plus, the 100% cotton fabric ensures comfort and breathability throughout the day, whether at work or at home.
Share a review and see what other customers are saying.