Back to Business
Restock the essentials or breathe new life into your business with fresh designs. We show you how your industry can stand out from the pack this season.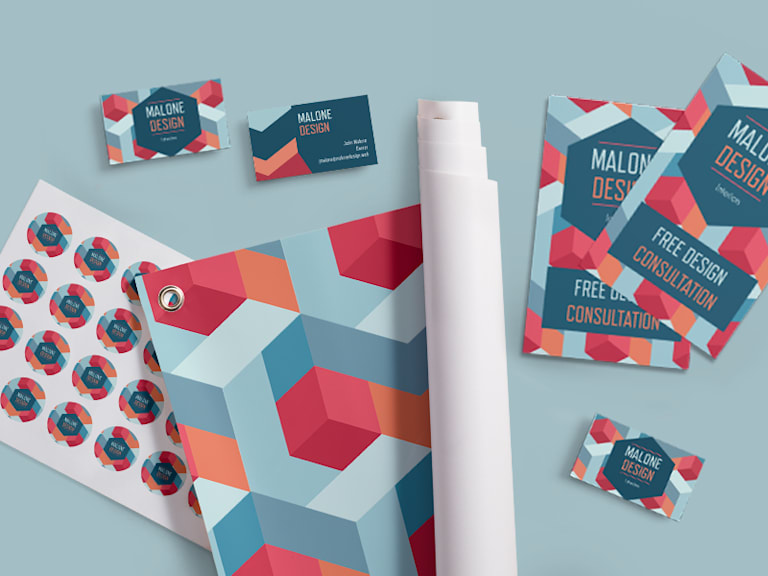 Mid-year is the perfect time to breathe new life into your business. Discover new designs for your industry and freshen up your look.
Capture attention in-store and out with street marketing essentials like flyers, then extend your message to your shop window with decals.
Give your service list a polished, professional look with presentation folders and be sure to have plenty of business cards on-hand to add.
Promoting a fresh menu for the new season? Want to remind locals of your special deals? Let everyone know with brochures and flyers.
No storefront? No worries. Hoodies and decals let you promote your brand when you're on-the-go - just add your logo and business name.
Add flyers to every parcel you send to promote special offers or tell your brand story. Then finish the look with a custom stamp on your packaging.
A sleek and easy-to-use website is the marketing bread and butter for your online business. Sweeten the customer experience with enhanced search engine listings and printables that match your brand.